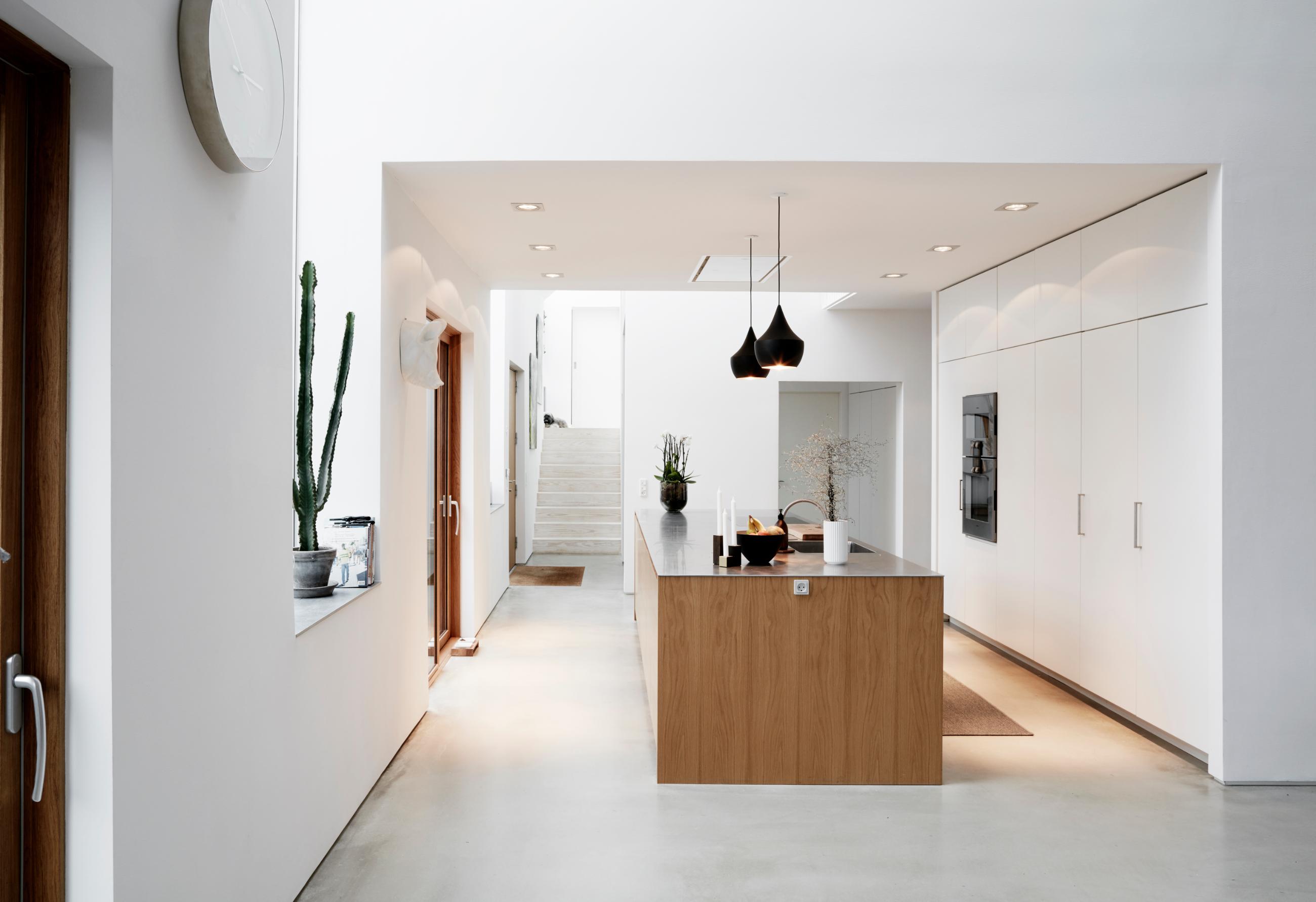 Kitchen trends 2020
Read on for the most important kitchen trends 2020
In many ways the kitchen is the heart of every home. It is here where we carry out our most fundamental activity – we prepare and eat meals –and it is also the space where we meet together and talk.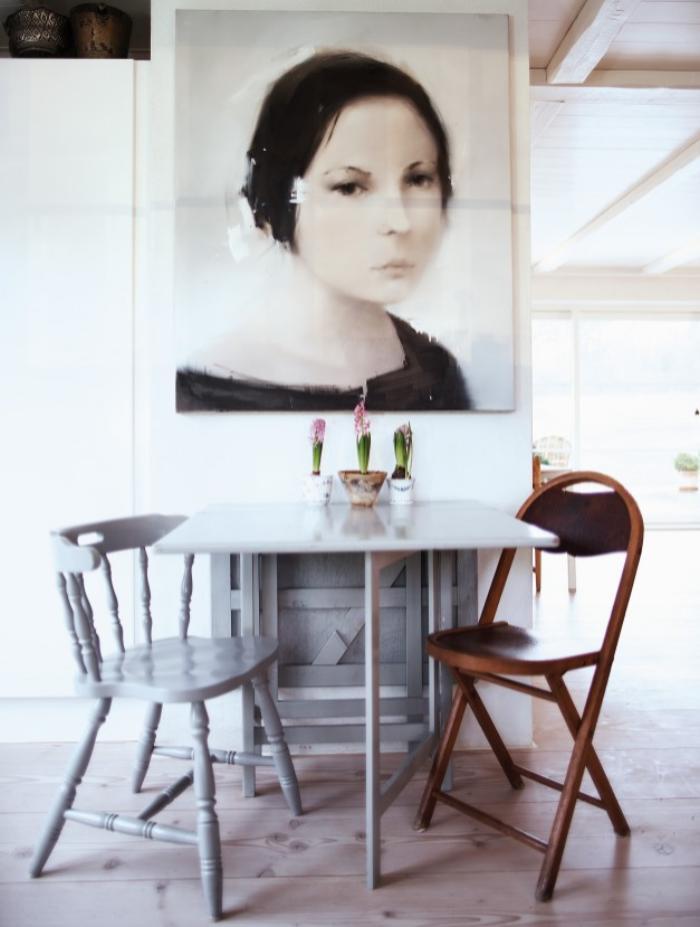 Writing about kitchens is a little like writing about fashion – either you follow fashion or you don't. We believe that the most important trend in kitchens is to go with your own personal style.
There may be other trends and styles that come and go in popularity, which you can use to find inspiration, but at the end of the day, a kitchen has to function as an independent room as well as function in the interplay with the rest of the home. The rooms must match.