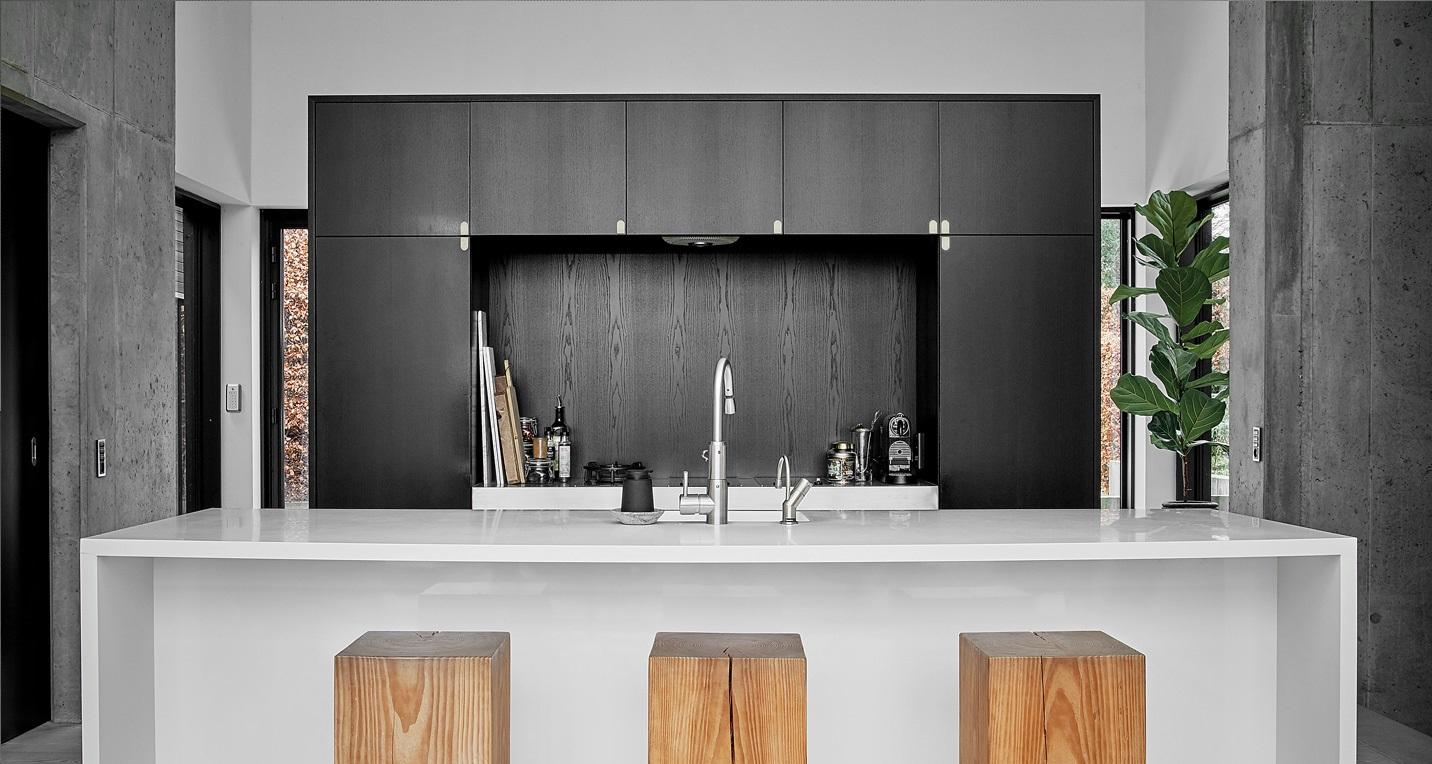 Get the perfect style with furnipart designs
We have always focused on identifying trends before they arrive and we are often the ones who introduce them.
Our two annual collections are based on designs that we believe form the framework of the new trends that will influence tomorrow's kitchen and bathroom interiors.
It's one thing defining the trends, another transforming these into reality in a home. On this page we have put together images that you can use to find inspiration on how to use furnipart handles to create a special style and how our handles can emphasise the atmosphere of an interior.
Click here to return to trends.​