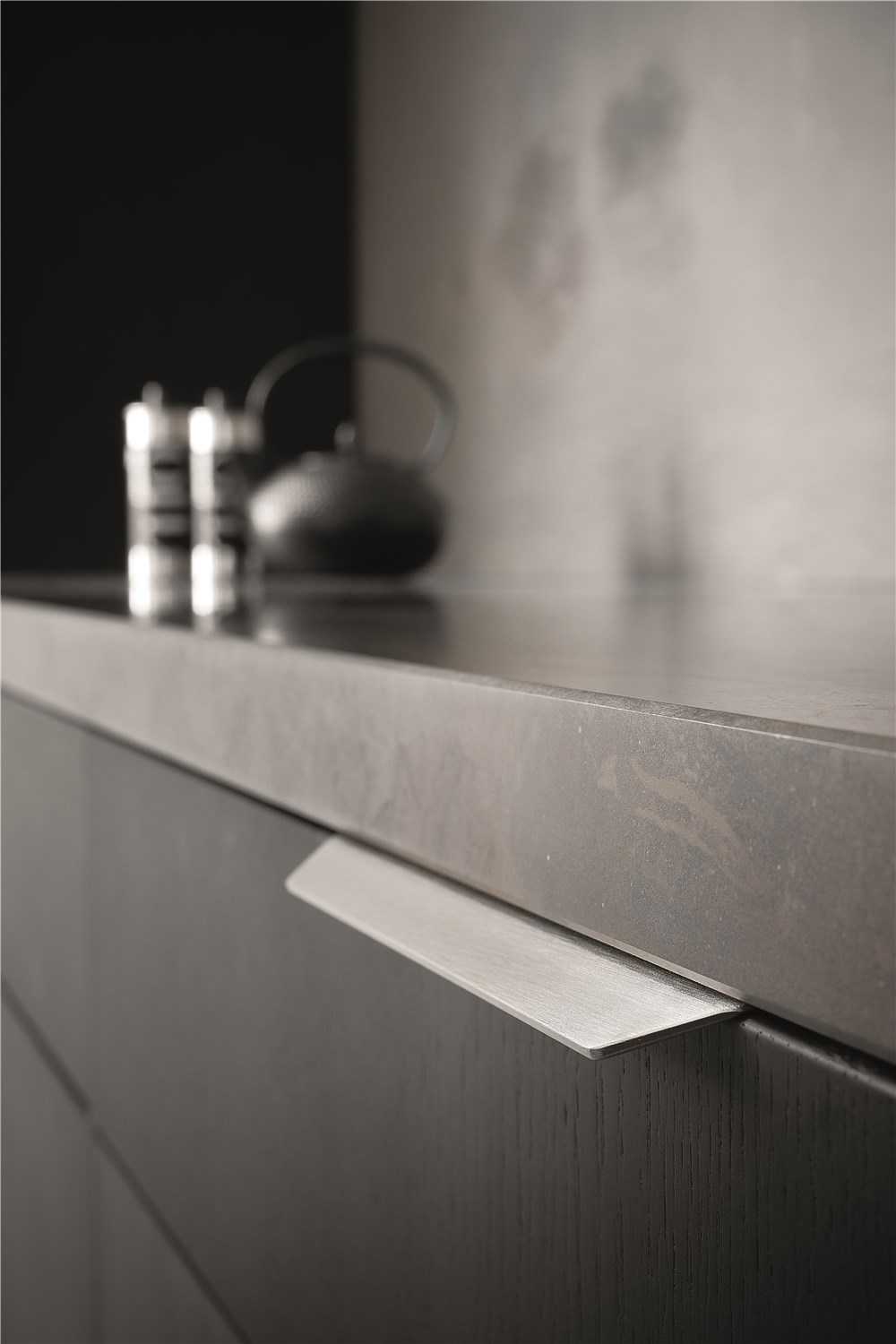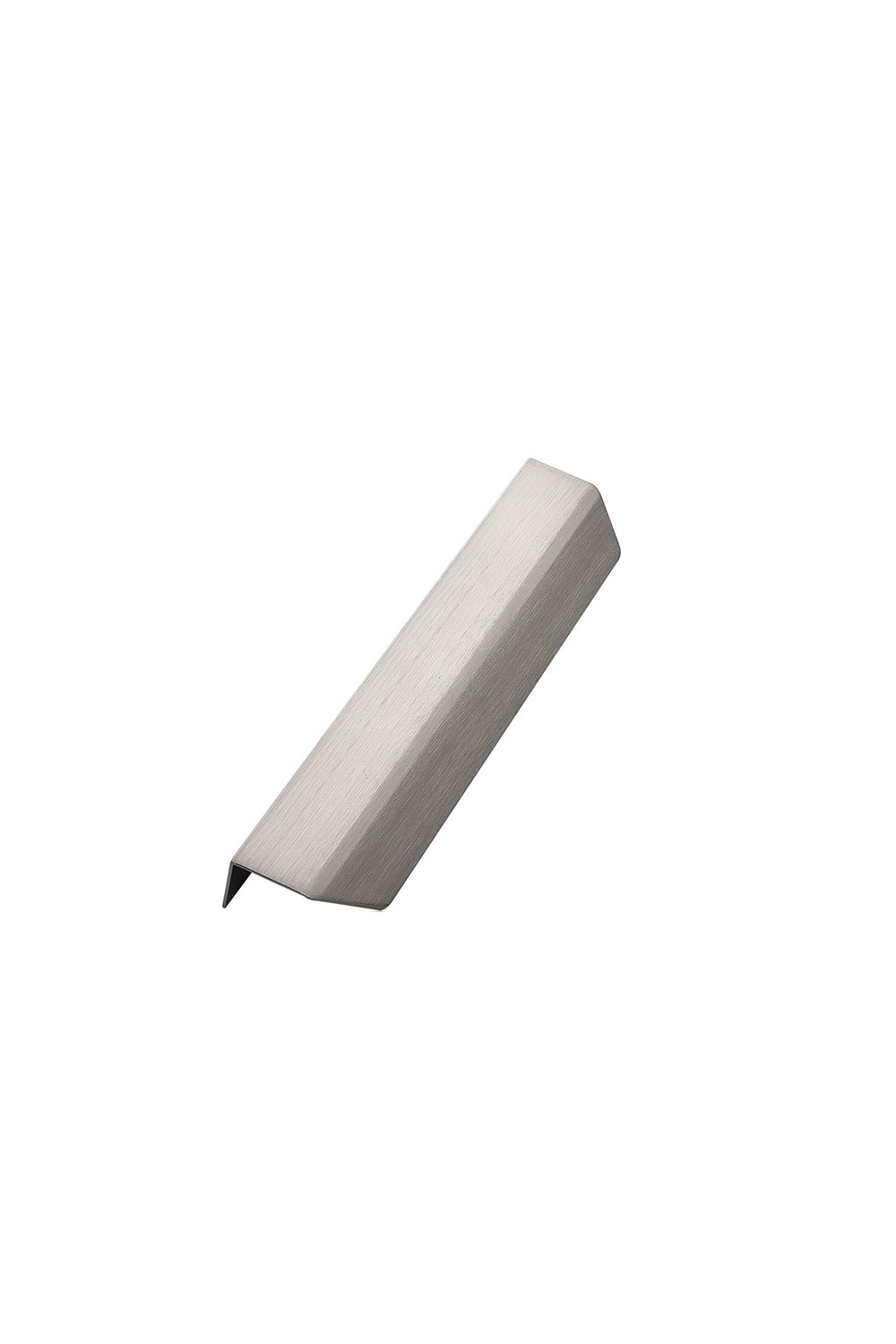 Blaze is tecnically called a "profile handle ", that is an handle that cames out from an alluminium extrusion and then it's installed just over the upper door surface. Designing, innovating and improving a "profile handle" is very rewarding and of course it's a challenge, because all the handle surface is usually hidden by the door for its 90%. In this case we have to push take to its best what we usually define "doing less, doing better". Blaze is basically split in two parts, one is hidden by the door, one is visible. The visible handle side is extremely linear and nordic, however a small trait, a small chanfer between the upper and the inclined surface allow the light to be caught when the handles is grabbed by the user Blaze power is in its capability to be installed in sequence in a kitchen without meaning to sound pushy. At the same time, every time a user grab it can feel its power!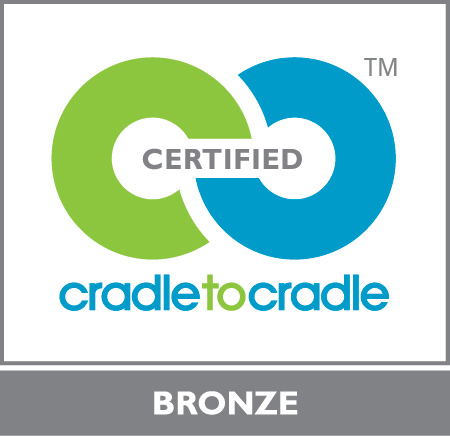 Specifications
| | |
| --- | --- |
| Product Type Filter | Handle,Profile Rear Mounted |
| Item Number | 434520200-66 |
| Centre Distance | 2x80 mm |
| Length | 200 mm |
| Height | 18 mm |
| Width | 39,5 mm |
| Material | aluminium |
| Finish | 66 - inox look |
Meneghello Paolelli
The design studio Meneghello Paolelli Associati is located in Milano and consists of two designers – Sandro Meneghello and Marco Paolelli. Their collaboration with furnipart started in 2016 and despite the relatively short period of time, Meneghello Paolelli Associati has already created different designs for the regular collection – designs that are already considered classics. Meneghello Paolelli Associati has collaborated with many brands, including Artceram, Nobili and Ceramica Bardelli. The duo say that they strive to retell and challenge the Danish design tradition in their work – and using their own unique mode of expression. The results are handles and knobs with beautiful, understated details that never detract focus from the functional but instead are used to support the design or to tell a story.