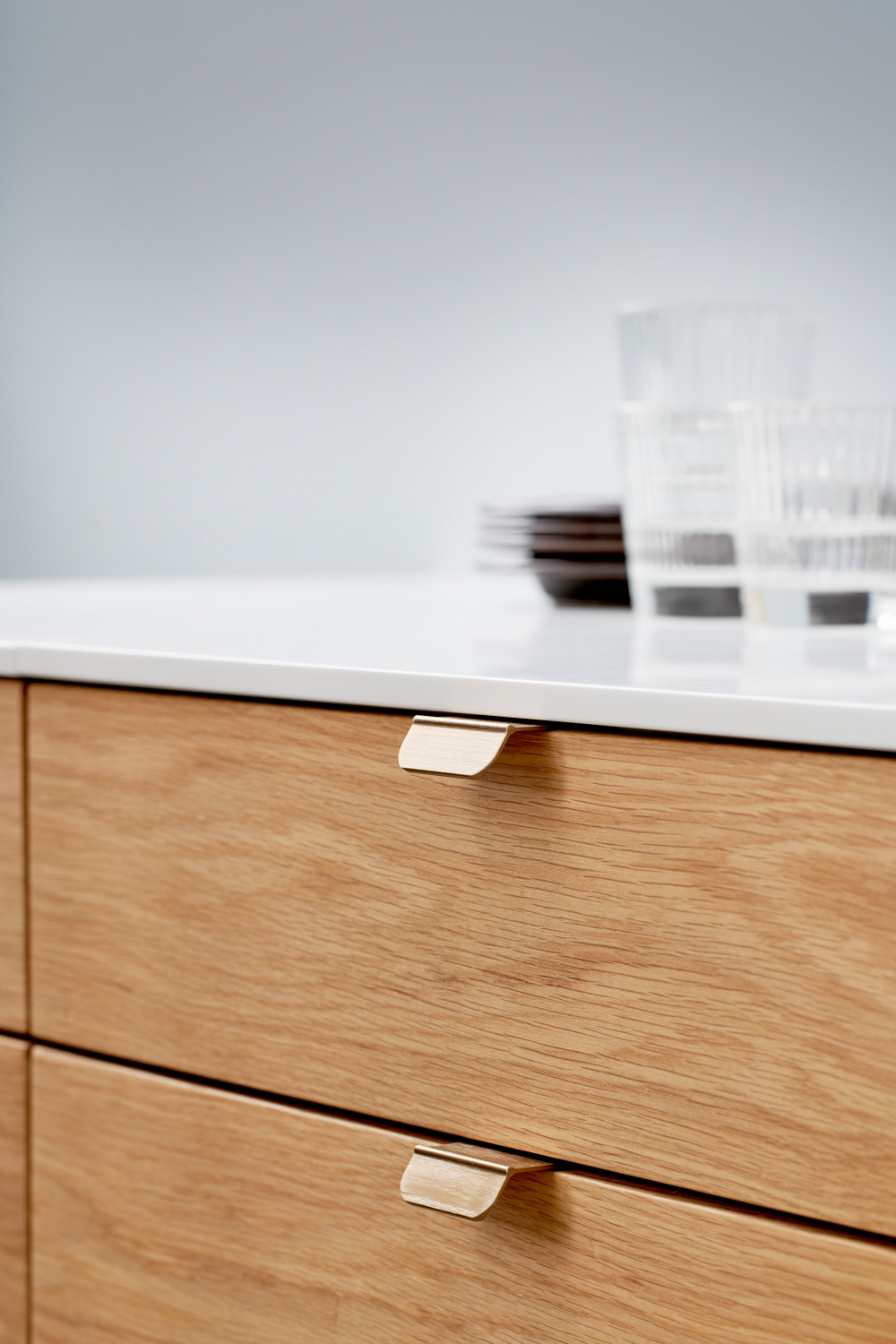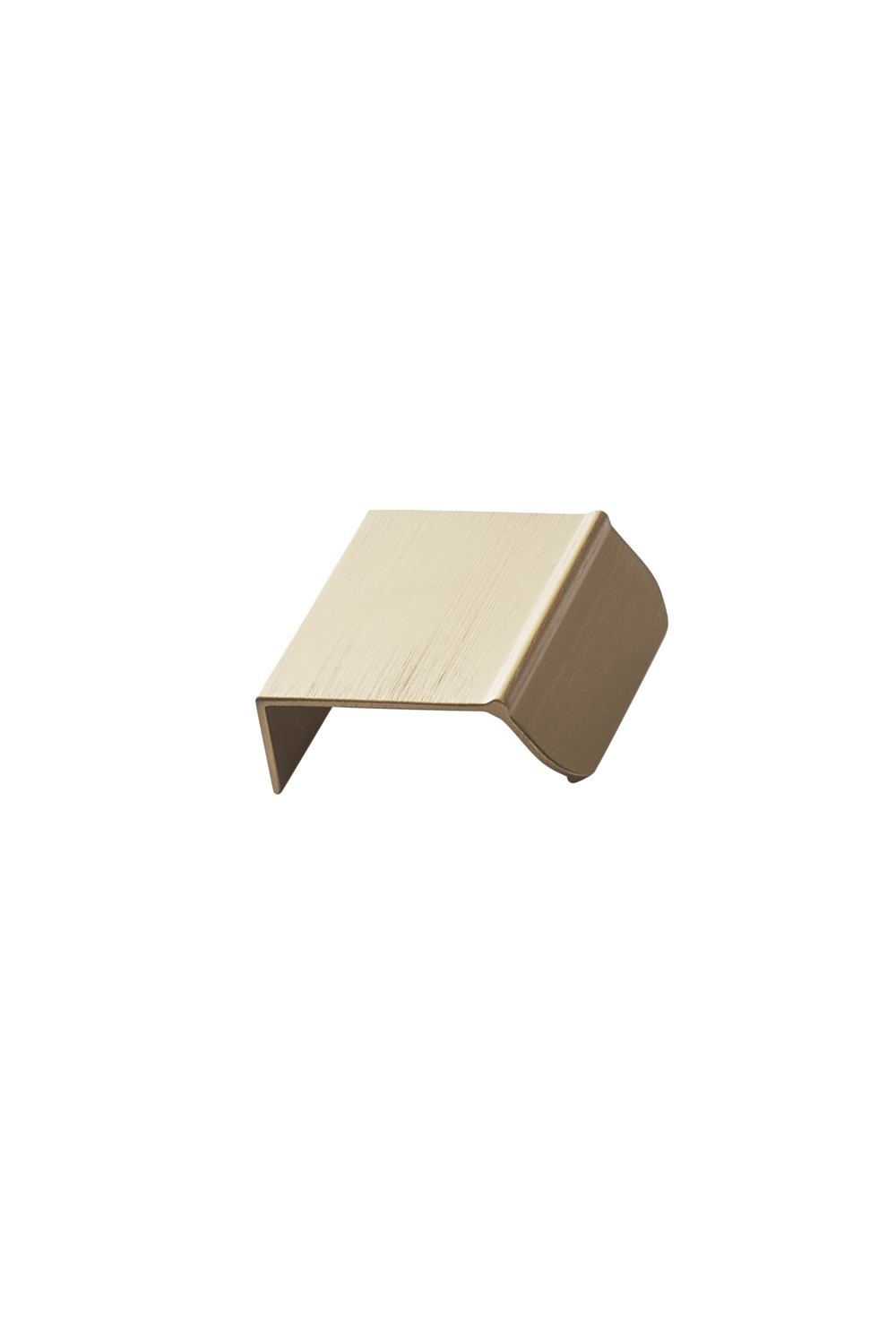 Accent is a profile with defined lines, a minimal use of material and high focus on ergonomics. The design is soft and rounded. The challenge has been to get to the core of the design and see how little is needed to create a good grip. The bend is accentuated which gives the profile a horisontal flow and further enhances the shape of the profile and makes it easy to hold. The design is very stringent yet soft and elegant at the same time.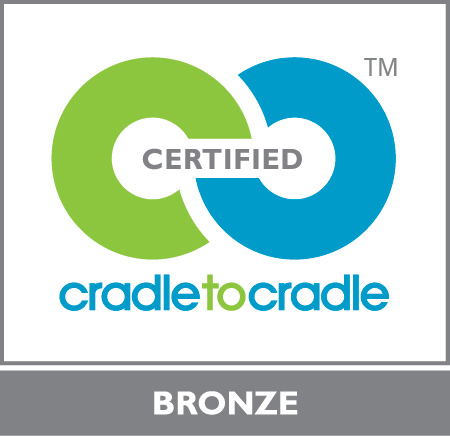 Specifications
| | |
| --- | --- |
| Material | Aluminium |
| Product Type | Handle |
| Item Number | 446820050-31 |
| Centre Distance | 32 mm |
| Length | 50 mm |
| Height | 16 mm |
| Width | 44,9 mm |
| Finish | 31 - Brushed brass |
Steffensen & Würtz
Designers Thomas Steffensen and Pia Würtz Mogensen are the founders of design studio Steffensen & Würtz. Together with Malene Ejsing Nørgaard, they work with industrial design in their studio in Aalborg. Thomas Steffensen and Pia Würtz Mogensen both have an MA in Industrial Design. They have collaborated with several Danish and foreign brands, including Bolia and German kitchen manufacturer Allmilmö. They collaborated with furnipart in 2020 with furnipart's 020 Collection, and the collaboration has gotten off to a flying start. The 'handle' HABIT is hugely popular with the innovative way it has solved an irritating real issue from everyday life. Steffensen & Würtz designs are based on a wish to lessen everyday stress in a world where we are constantly bombarded with impressions. They design simple and functional products, which only require our attention at the moment when they are used.