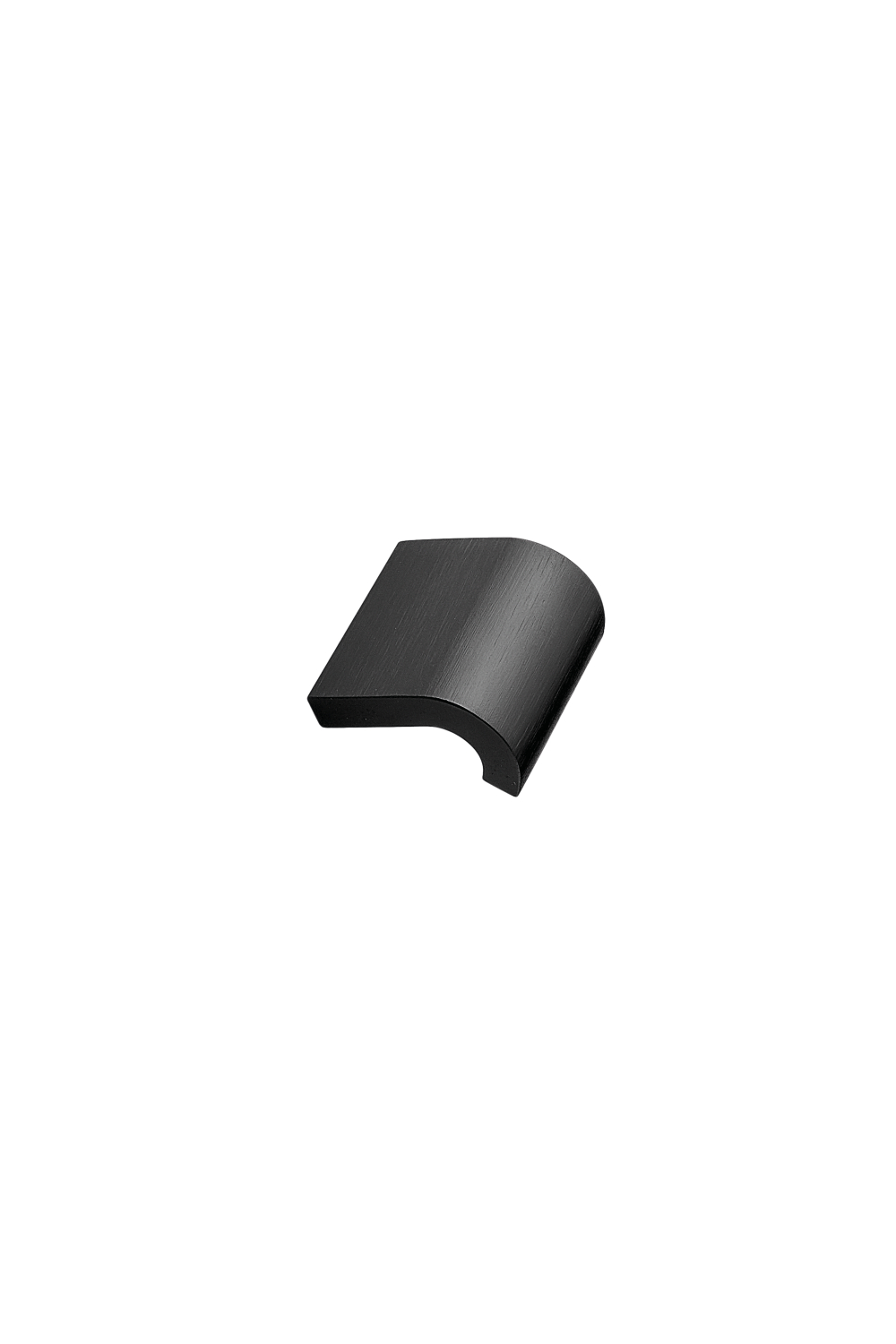 A no-frills handle but at the same time round, soft and inviting and with a very good grip. It's a very minimalistic handle – and extruded aluminium profile, a surface and a curve. Not much to consider - less is more!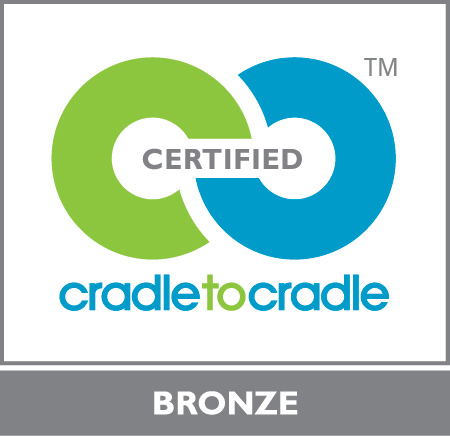 Specifications
| | |
| --- | --- |
| Product Type Filter | Knob |
| Item Number | 445820032-76 |
| Centre Distance | 32 mm |
| Length | 40 mm |
| Height | 22,7 mm |
| Width | 34 mm |
| Material | Aluminium |
| Finish | 76 - Brushed matt black |
Hans Sandgren
Hans Sandgren Jakobsen's studio is located in a beautiful old harbour front building, practically on the quay edge in the Port of Grenaa. Hans Sandgren Jakobsen's designs are above all functional. The American Shaker movement's approach to furniture design, where beauty depends on functionality is a consistent influence throughout his work, such as in furniture for the Danish Naver Collection, Japanese Kohseki CO. Ltd. and Sono AmbraTM's wooden loudspeakers. Hans Sandgren Jakobsen served his apprenticeship as cabinetmaker and graduated from The Danish Design School (now part of The Royal Danish Academy of Fine Arts, Schools of Architecture, Design and Conservation). In collaboration with furnipart, he has created various handles and knobs, all with a clear reference to the Scandinavian design tradition and a light and simple design philosophy. It is clear from his designs and solutions that Hans Sandgren Jakobsen follows the mantra less is more.