Tub Straight
552720202-66
Inset handles have traditionally been hard to install requiring a complex machining process to create a recess. Tub Round was designed to overcome this limitation by allowing a standard hole saw to drill right through the panel. The handle is easy to mount and the unique two part design automatically adjusts to any 16 -21 mm panel thickness.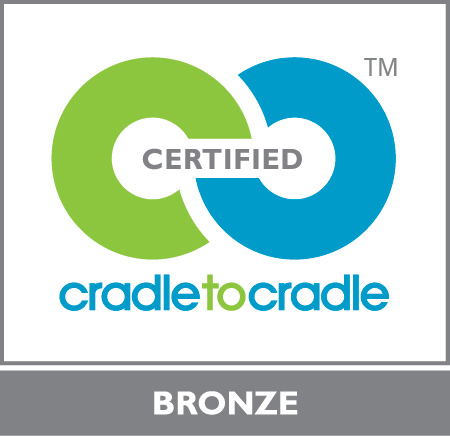 Specifications
| | |
| --- | --- |
| Material | Zamac |
| Product Type | Recessed Handle |
| Item Number | 552720202-66 |
| Centre Distance | 190,3 mm |
| Length | 202,4 mm |
| Height | 18,6 mm |
| Width | 48,9 mm |
| Finish | 66 - Inox look |
Adam Laws
Adam Laws is Australian and his studio is located in Sydney. His creative form concepts and innovative technical design solutions have been awarded over 20 design awards. His back catalogue of work includes brands such as Harley Davidson (USA), Youmans Capsule (New Zealand) and ChessPlus (Australia). Adam Laws is often inspired by Australia's beautiful and wild nature. Several of the designs he has created for furnipart are inspired by the sea. For example, the MANTA handle's characteristic curved shape is derived from the beautiful manta ray and the oval porcelain knob HALO's discreet radial pattern is inspired by patterns on scallop shells. Adam Laws also designed the classic EDGE STRAIGHT, which has been part of our collection since 2012. The popularity of the EDGE STRAIGHT series has only increased over the years and this means that new colours and lengths are added on an ongoing basis.