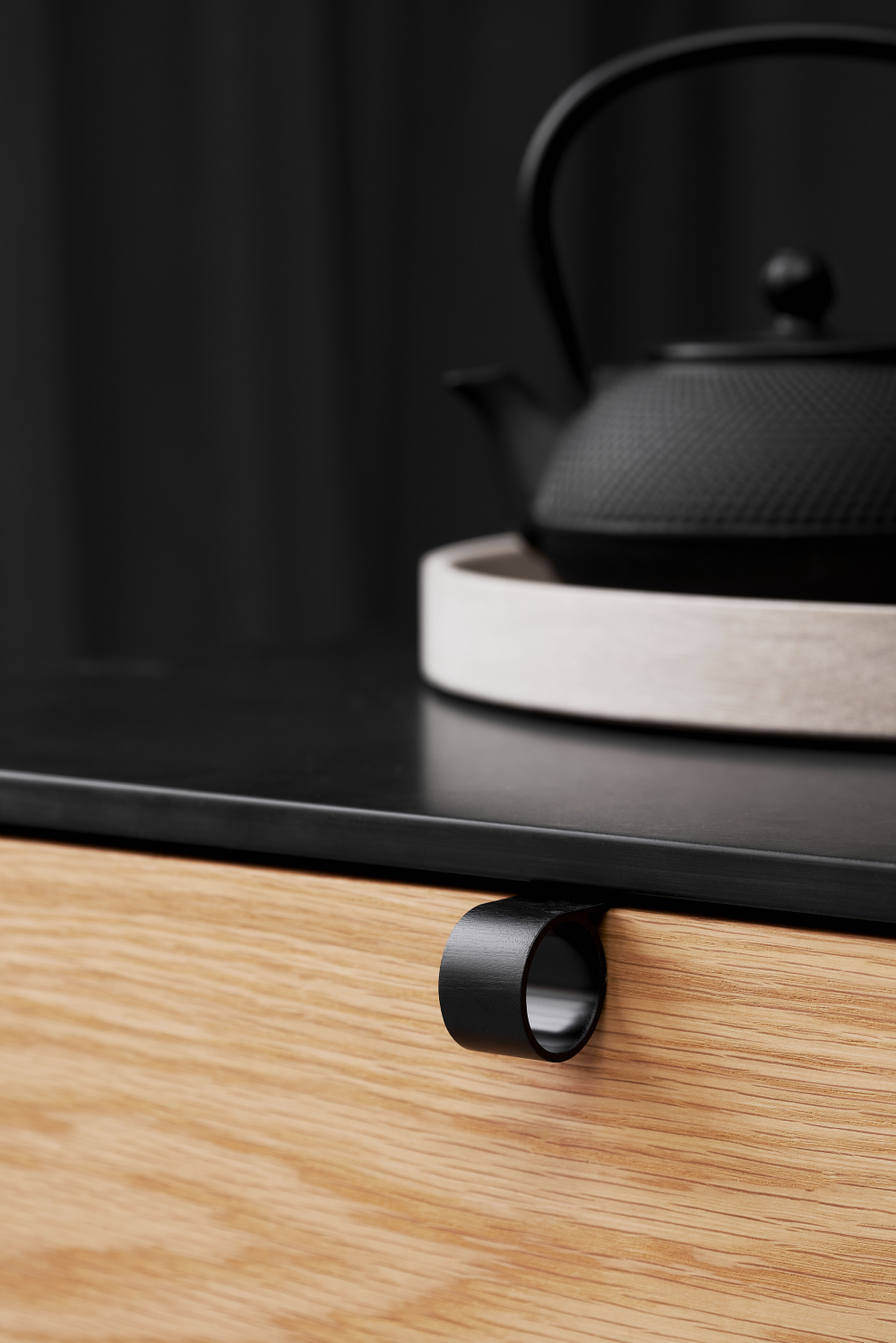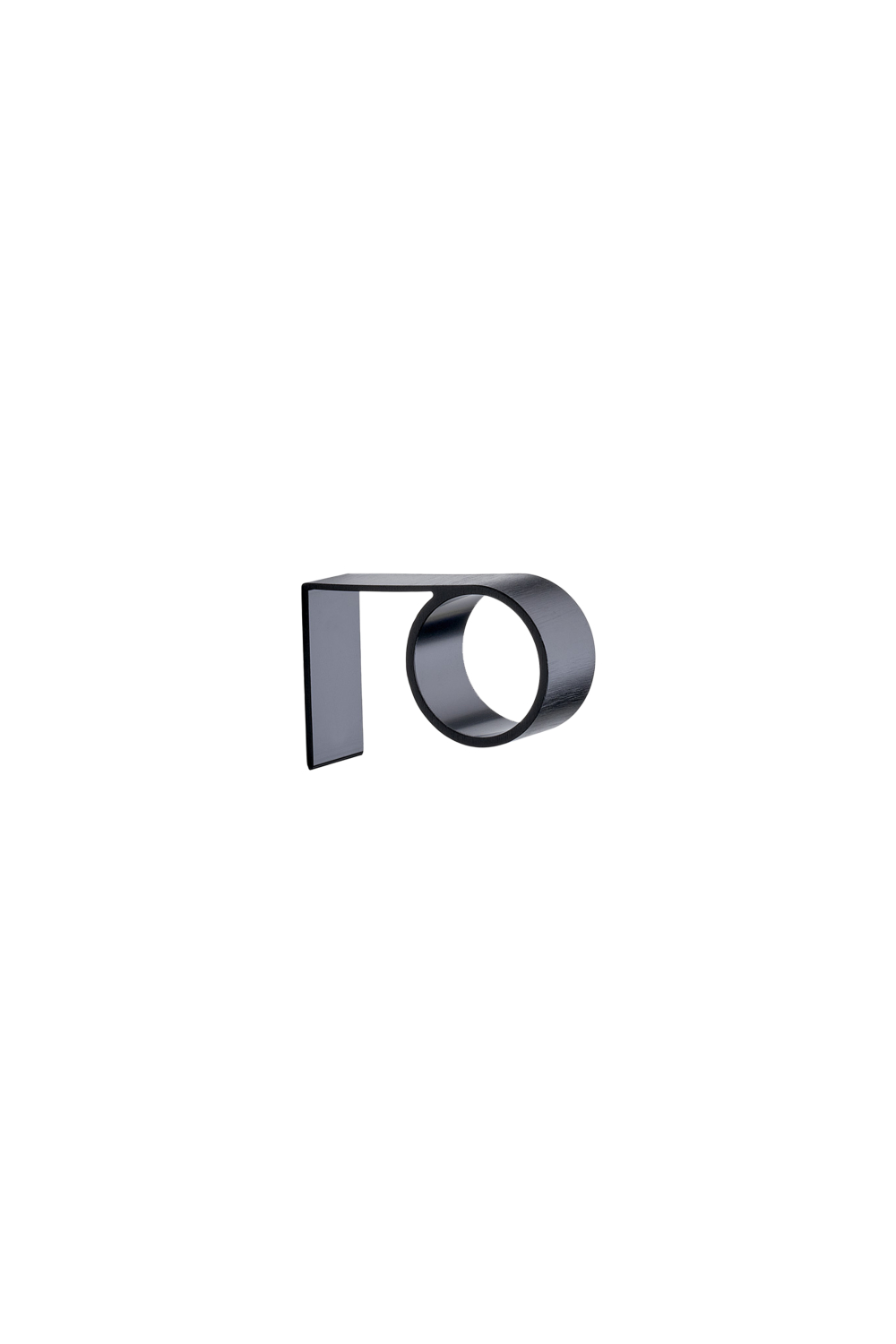 We were keen to create a handle whose design made it simpler to reuse and renovate the kitchen cabinet doors. In other words, we wanted to make sure that placing a handle on a cabinet front did not have such deep impact on the door itself. Handles are often the elements that make kitchen designs look contemporary and "new". So our version of a handle that extends the service life of the cabinet doors is Tug, which is actually mounted on the back of the front panel, but functions as a "standard" handle, adding character to the kitchen as a whole. The design is a discreet but distinctive ring, where the movement/pulling motion clearly references rings on sliding doors.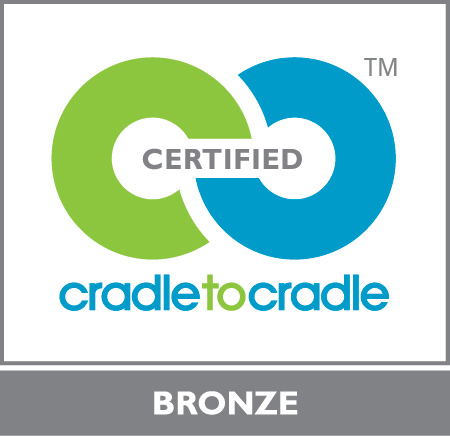 Specifications
| | |
| --- | --- |
| Product Type Filter | Knob |
| Item Number | 453220020-76 |
| Centre Distance | 17,6 mm |
| Length | 20 mm |
| Width | 51,4 mm |
| Diameter | 30 mm |
| Material | aluminium |
| Finish | 76 - Brushed matt black |
Steffensen & Würtz
Designers Thomas Steffensen and Pia Würtz Mogensen are the founders of design studio Steffensen & Würtz. Together with Malene Ejsing Nørgaard, they work with industrial design in their studio in Aalborg. Thomas Steffensen and Pia Würtz Mogensen both have an MA in Industrial Design. They have collaborated with several Danish and foreign brands, including Bolia and German kitchen manufacturer Allmilmö. They collaborated with furnipart in 2020 with furnipart's 020 Collection, and the collaboration has gotten off to a flying start. The 'handle' HABIT is hugely popular with the innovative way it has solved an irritating real issue from everyday life. Steffensen & Würtz designs are based on a wish to lessen everyday stress in a world where we are constantly bombarded with impressions. They design simple and functional products, which only require our attention at the moment when they are used.