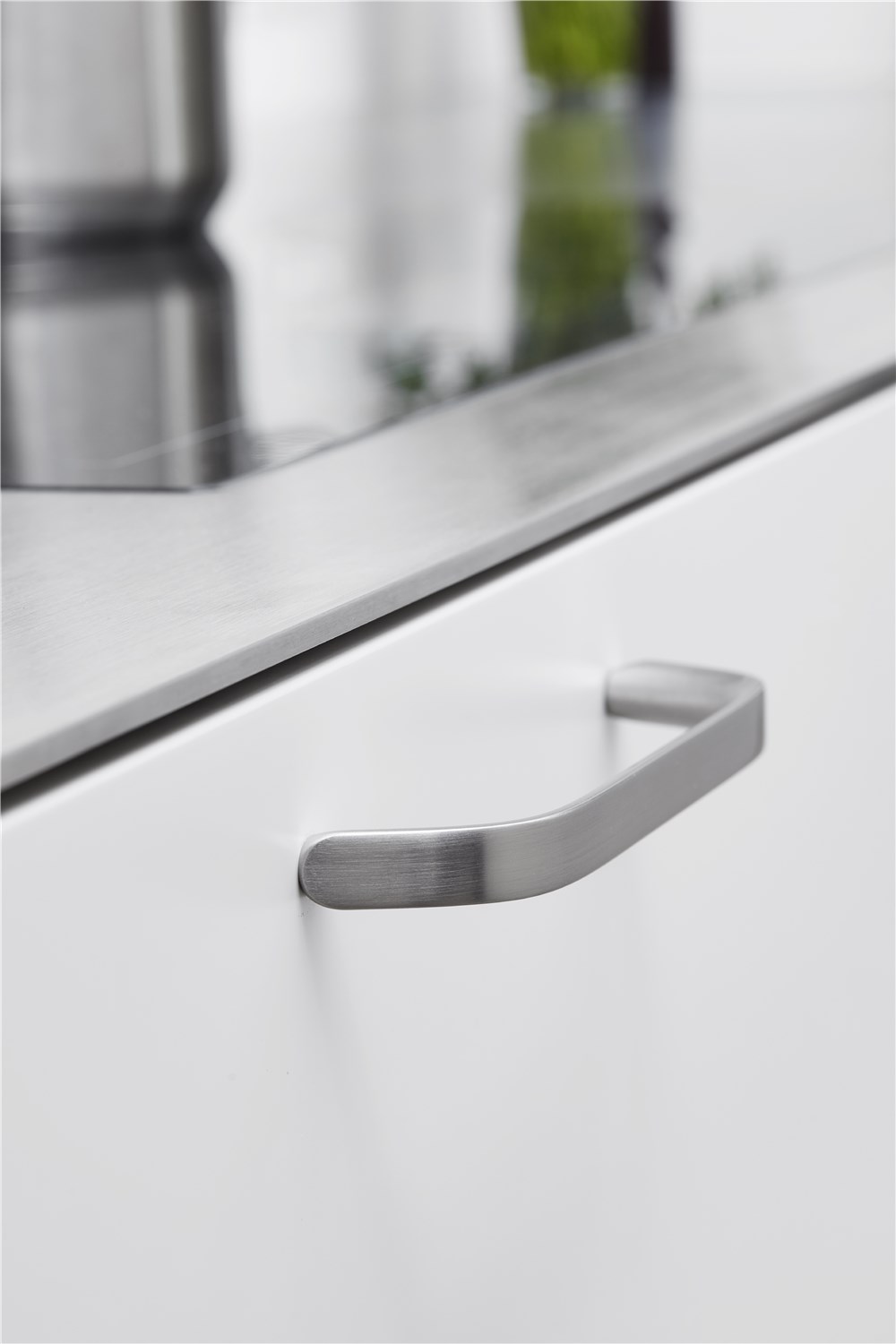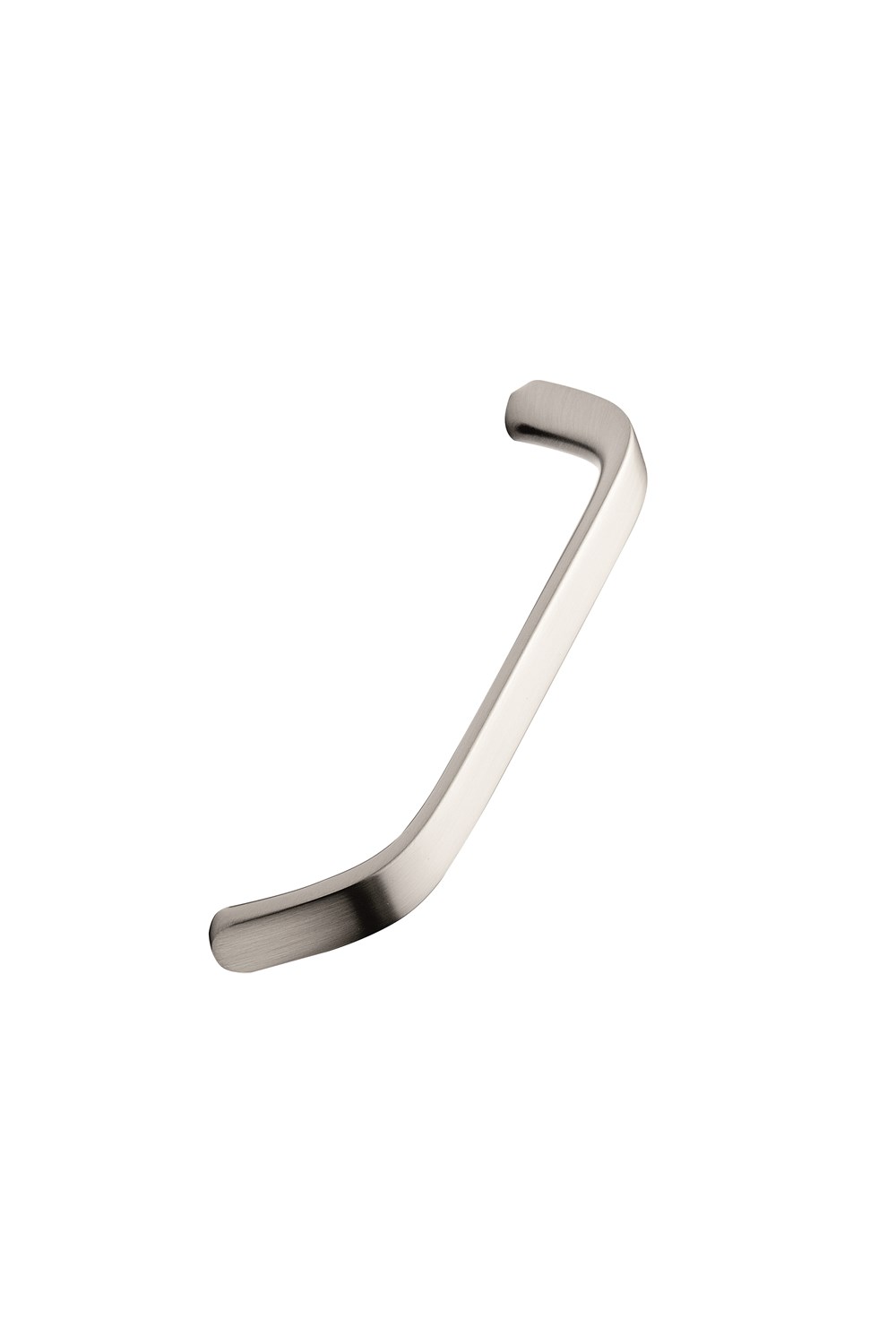 Unite is an handle typologically called "bridge handle", and it means that it's a kind of handle designed for as many consumers and users as possible. Due to this typology, Unite has to be an extremely simple and quite handle, and its "design value" is expressed by the strong contrast we marked between the inner and the front surface. The front surface is quite sharp and minimal, however the inner surface is gentle and soft. The surface contrast is ergonomically very useful for an handle usage and it allows to light to play with surfaces and edges in order to create clear and sharp shadows over the external surface, and soft shadows over the internal surface.
Specifications
| | |
| --- | --- |
| Product Type Filter | Handle |
| Item Number | 539760160-66 |
| Centre Distance | 160 mm |
| Length | 171,5 mm |
| Height | 36 mm |
| Width | 12 mm |
| Material | Zamac |
| Finish | 66 - inox look |
Meneghello Paolelli
The design studio Meneghello Paolelli Associati is located in Milano and consists of two designers – Sandro Meneghello and Marco Paolelli. Their collaboration with furnipart started in 2016 and despite the relatively short period of time, Meneghello Paolelli Associati has already created different designs for the regular collection – designs that are already considered classics. Meneghello Paolelli Associati has collaborated with many brands, including Artceram, Nobili and Ceramica Bardelli. The duo say that they strive to retell and challenge the Danish design tradition in their work – and using their own unique mode of expression. The results are handles and knobs with beautiful, understated details that never detract focus from the functional but instead are used to support the design or to tell a story.