020-21
Our main catalogue 020-21 contains a curated collection of designs that we believe define who we are. It is the essence of furnipart, with both new and well-known designs.
The catalogue is intended to inspire, to act as an interior design reference and it describes in words and pictures, our passion for design.

Edge Straight
A presentation of one of our bestselling profiles in nine non-coated surfaces.
EDGE STRAIGHT is available in different lengths (the new 100 mm is not shown here) and in a wide selection of colours, so this profile is prefect in any interior.

Edge Straight - New Colours
EDGE STRAIGHT har fået tre nye familiemedlemmer. De tre malede overflader er skabt, så de matcher de samme farver fra Egger 1:1.
EDGE STRAIGHT i de malede overflader findes i de samme fire længder som de andre EDGE STRAIGHT.
Edge Straight New Colours - ENG

Blaze 2
BLAZE 2 is designed by our Italian design partner Meneghello Paolelli Associati. The profile is available in three different lengths and in four different colours.

Cast Iron - Vers. 1
Cast iron reminds people of something that is original – and brings to mind images of idyllic French countryside.
Our very first collection of cast iron designs radiates romance – but don't be fooled. These handles functions equally well in modern interiors.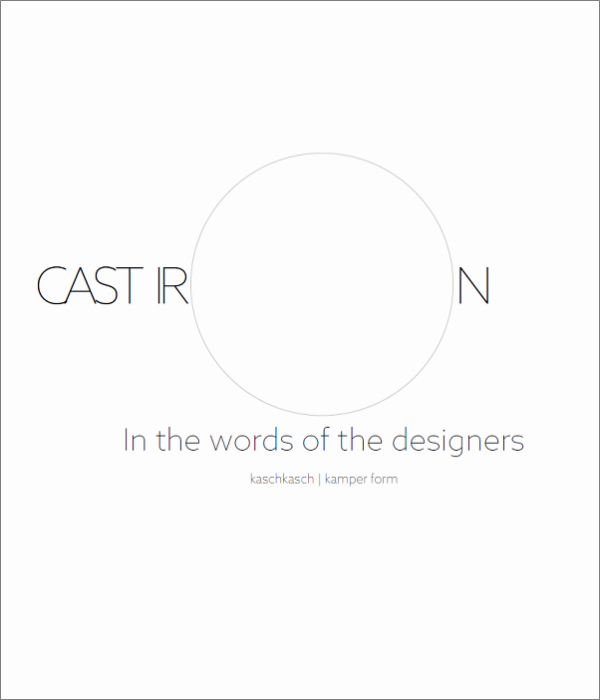 Cast Iron - Vers. 2
Our second collection of cast iron handles are modern interpretations that prove it is possible to mix stringency and functionality with a little romance.
The cast iron gives these designs warmth and a very clean look.

Læder
Our collection of leather handles consists of simple and beautiful designs that bring texture into a home. The collection consists of seven designs, all of which are a combination of metal and real leather.