Why we are the preferred partner
We are proud to be the handle supplier of choice of some of the biggest kitchen manufacturers worldwide. You can read about how we work together with some of the leading brands and how we support their business with our unsurpassed quality.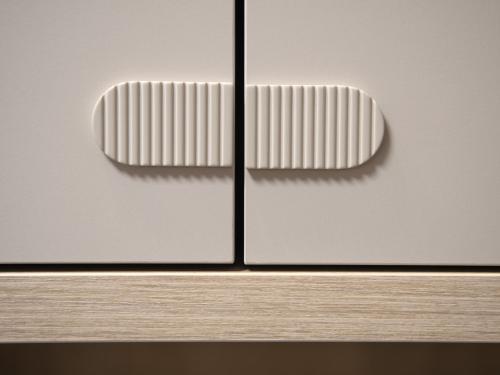 Meubles CÉLIO
For three generations, Meubles CÉLIO has been the guarantor of French furniture made in France. Recognised as the bedroom and dressing room expert for decades, Meubles CÉLIO now offers customisable furniture solutions for storing, sleeping, relaxing and even dining.
Meubles CÉLIO has decided to offer Habit in special colours, which makes the push-to-open plate even more discrete. It completes the look and make the components seem like they were made for each other.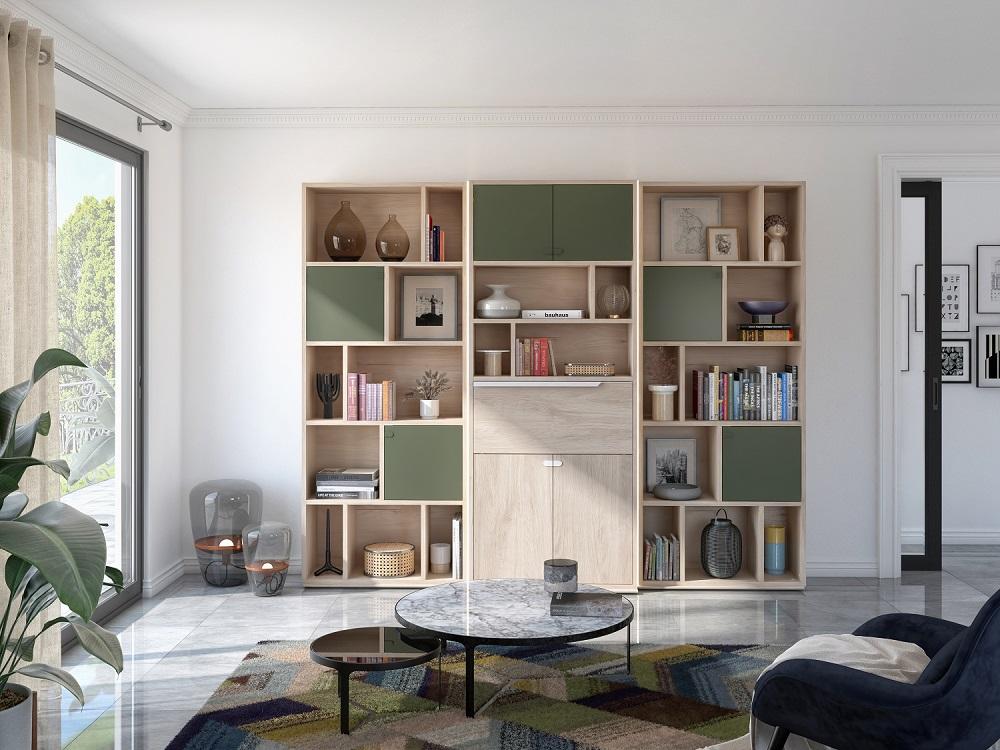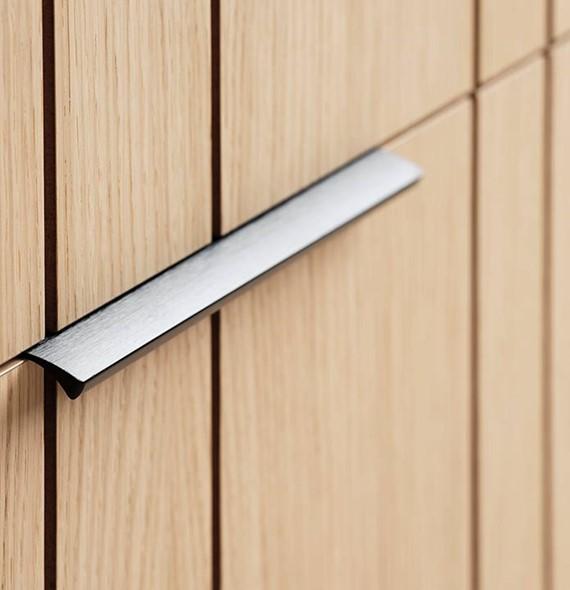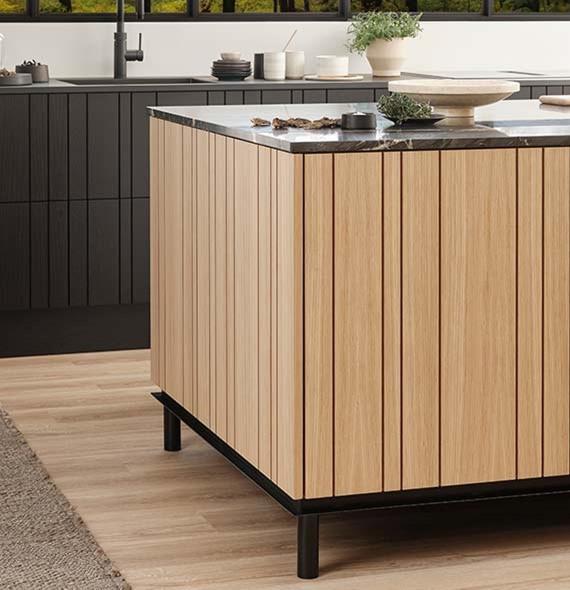 JKE Design A/S
JKE Design A/S makes kitchens in the Nordic design tradition, and their new series Nordic Woodlands shows beautiful craftsmanship and carpentry.
JKE has chosen the furnipart profile Edge Straight to compliment the pure and sleek expression of the Nordic Woodlands series.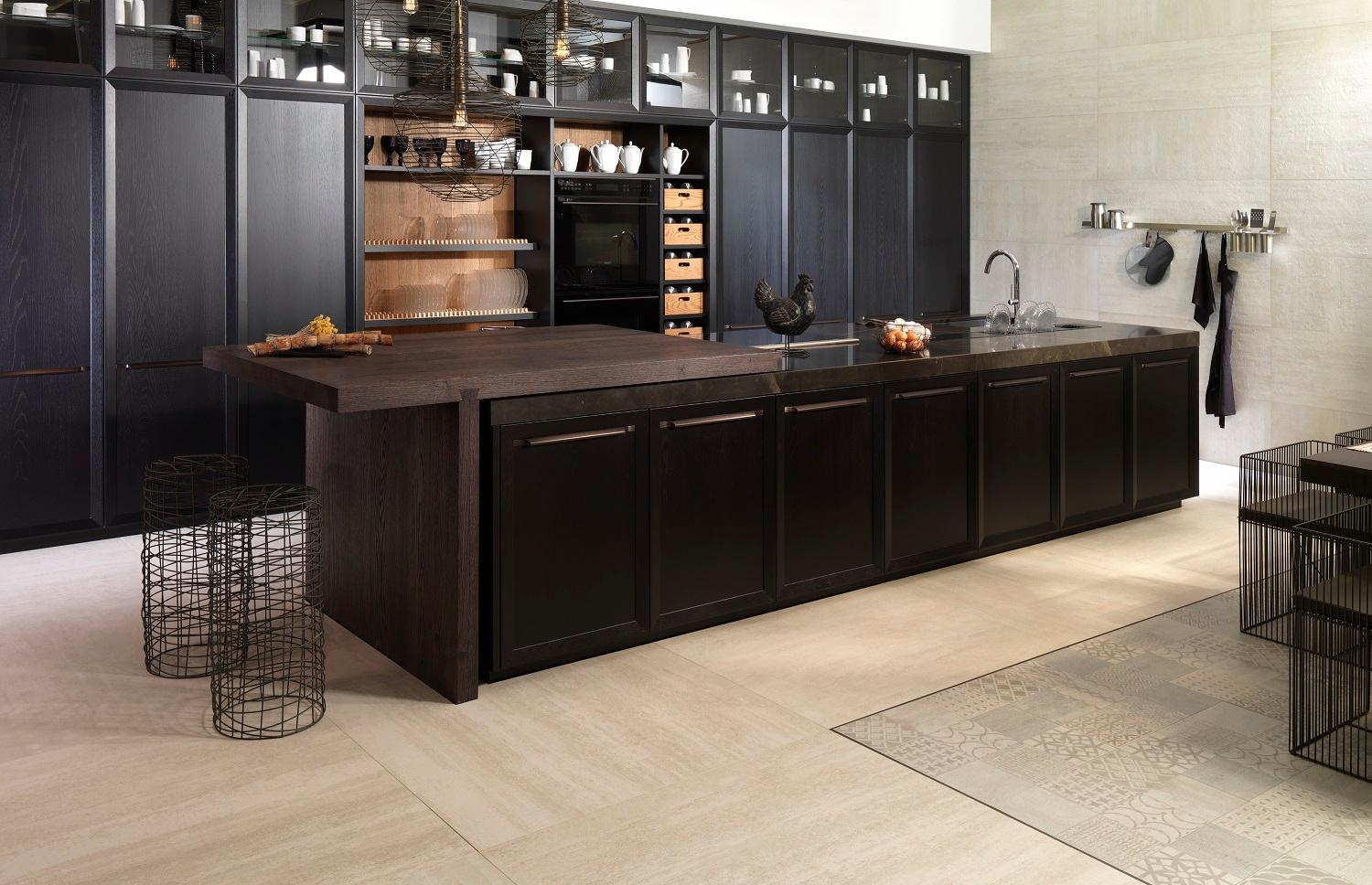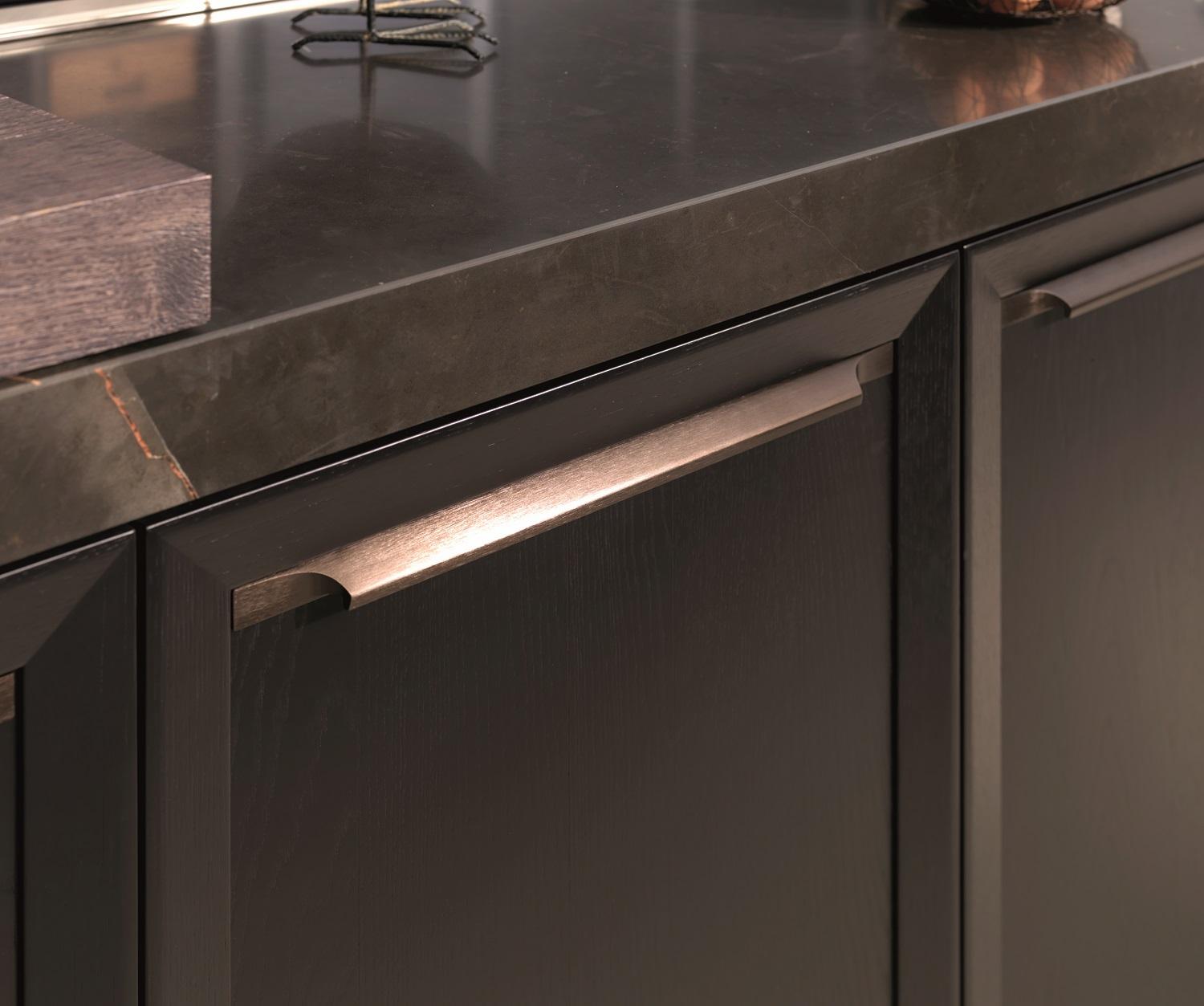 Gamadecor
Gamadecor was established in 1987, and it is the biggest kitchen manufacturer in Spain. They make kitchen and bathroom furniture i the highest quality using all the latest technology. Their designs are innovative and are used in both private homes and industry kitchens.
Gamadecor has chosen a special finish on Primo for this kitchen. The warm colour of the handle becomes a natural extension of the deep, dark tones of the wood making the handle an almost integral part of the furniture.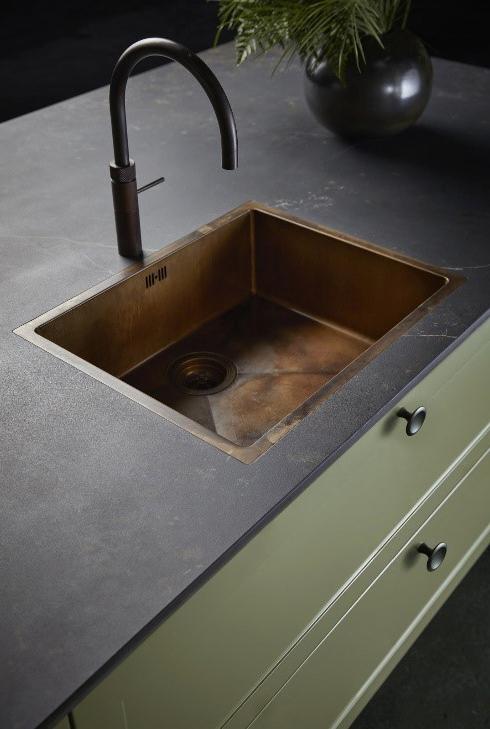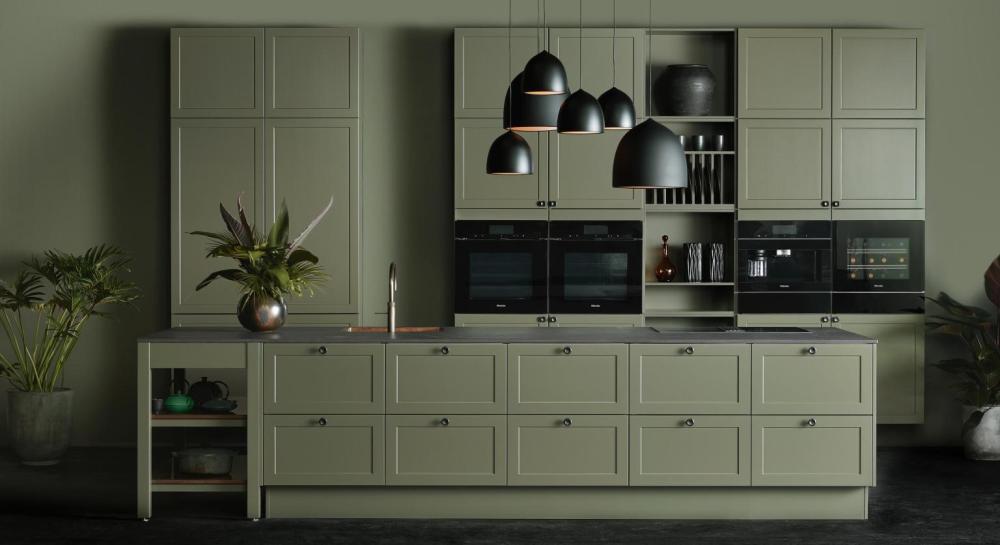 Invita
Invita – one of largest kitchen manufactures in Denmark, has chosen the knob Bell for their Northern Shaker series. The combination of the beautiful olive green and the classic handle design really brings this Shaker kitchen into the 21st century.
Ballingslöv Kök
Ballingslöv Kök in Sweden offers everything from classic to modern kitchen and bathroom solutions. They have chosen Lounge with leather as a contrasting element to their Bistro series in oak. The mix of wood and black metal details really makes this kitchen stand out.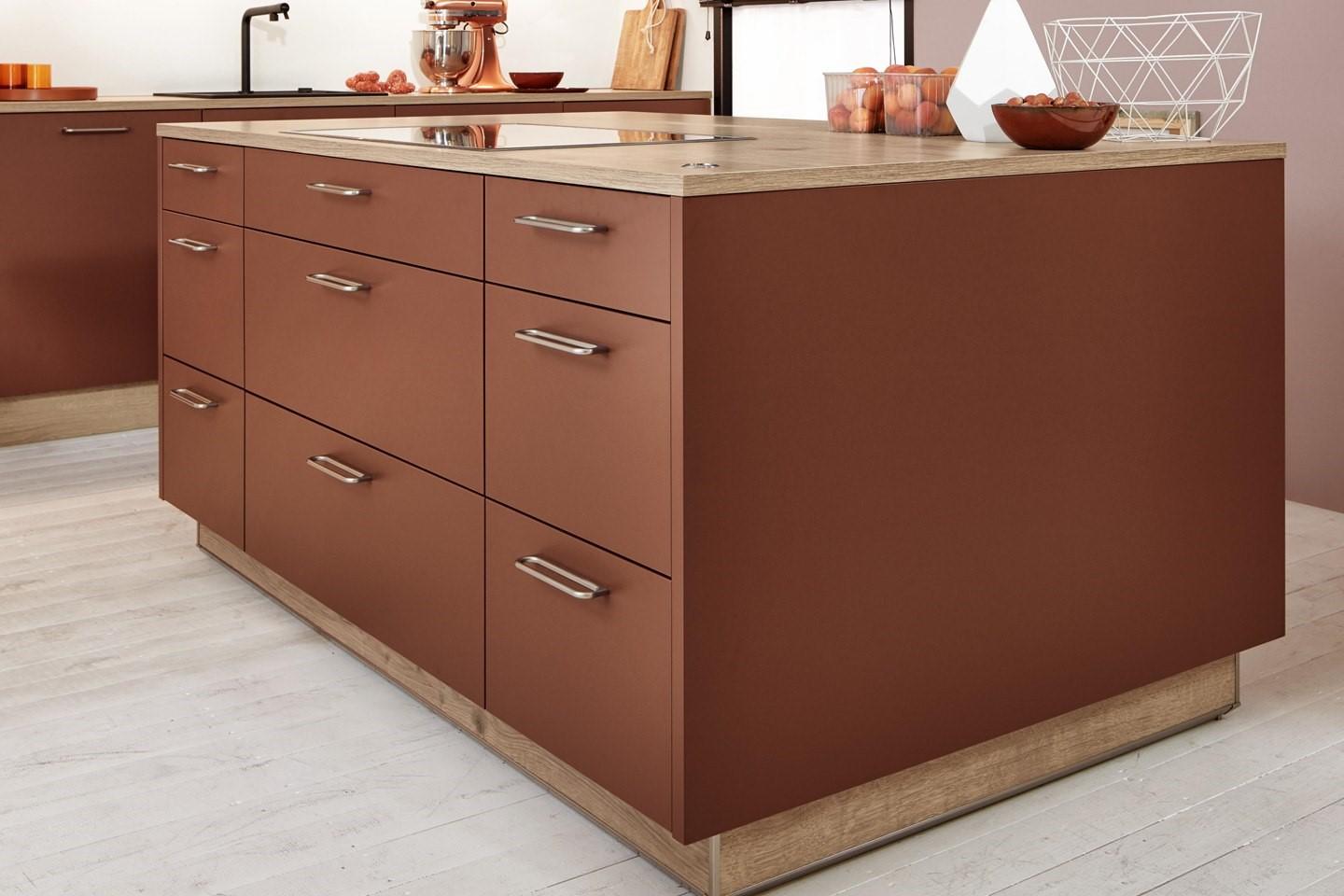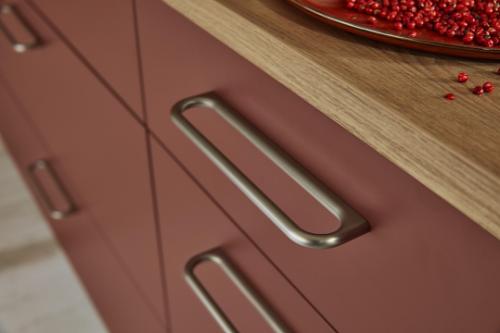 Nolte Kitchen
Nolte Kitchen in Germany caters the need of every kitchen design dream. The beautiful henna-coloured front seen here has been matched perfectly with the handle Luck. The round shapes of the handle design play a significant part of telling the story of the warm and muted colour of the front.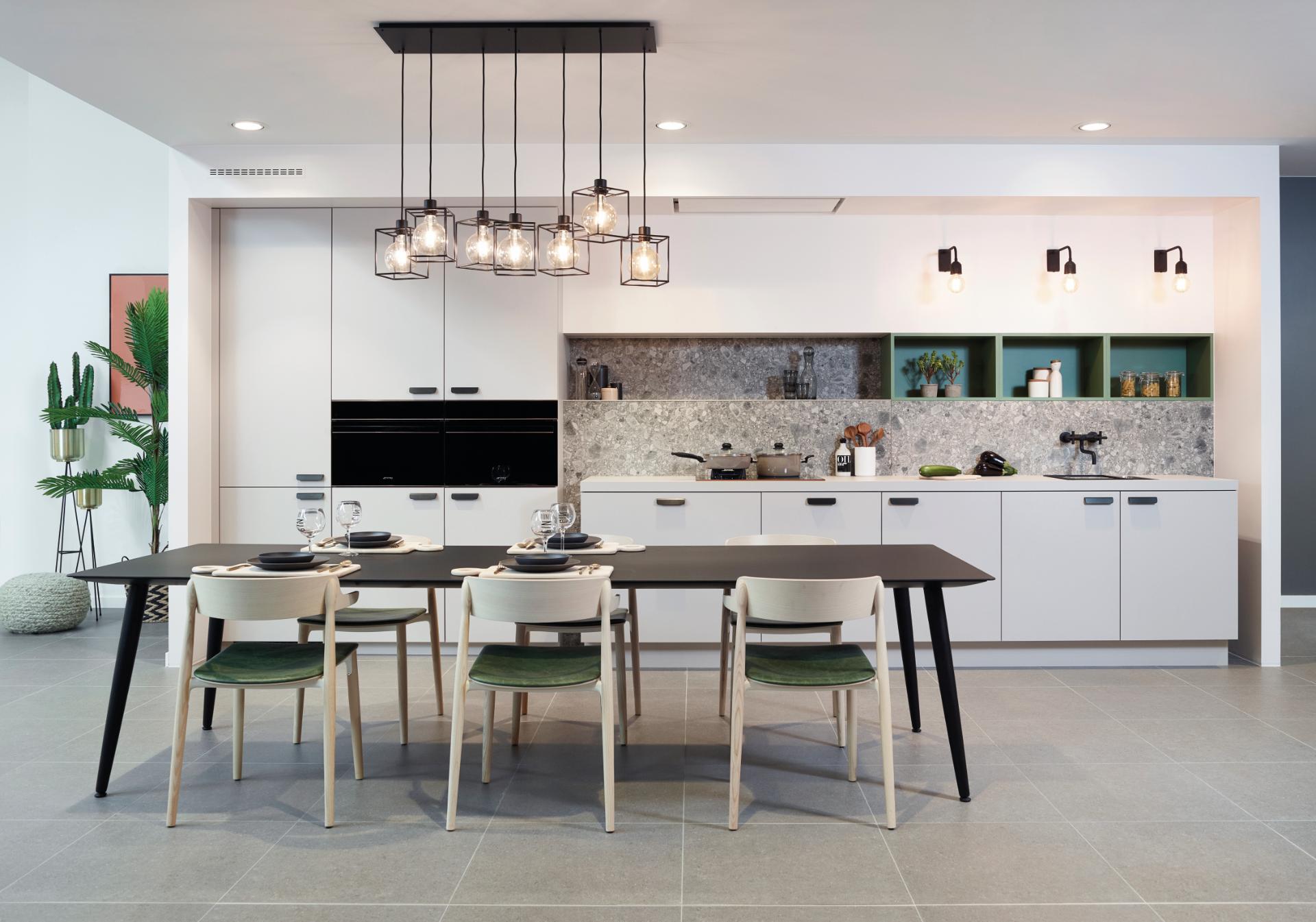 Dovy Keukens
Dovy Keukens in Belgium is synonymous with high quality kitchens and has been so for the past 40 years. Their use of Fall as seen here shows how the colour of the handle can create an interesting contrast to an otherwise very neutral interior design scheme and how it echoes the various industrial design elements also seen in this kitchen.