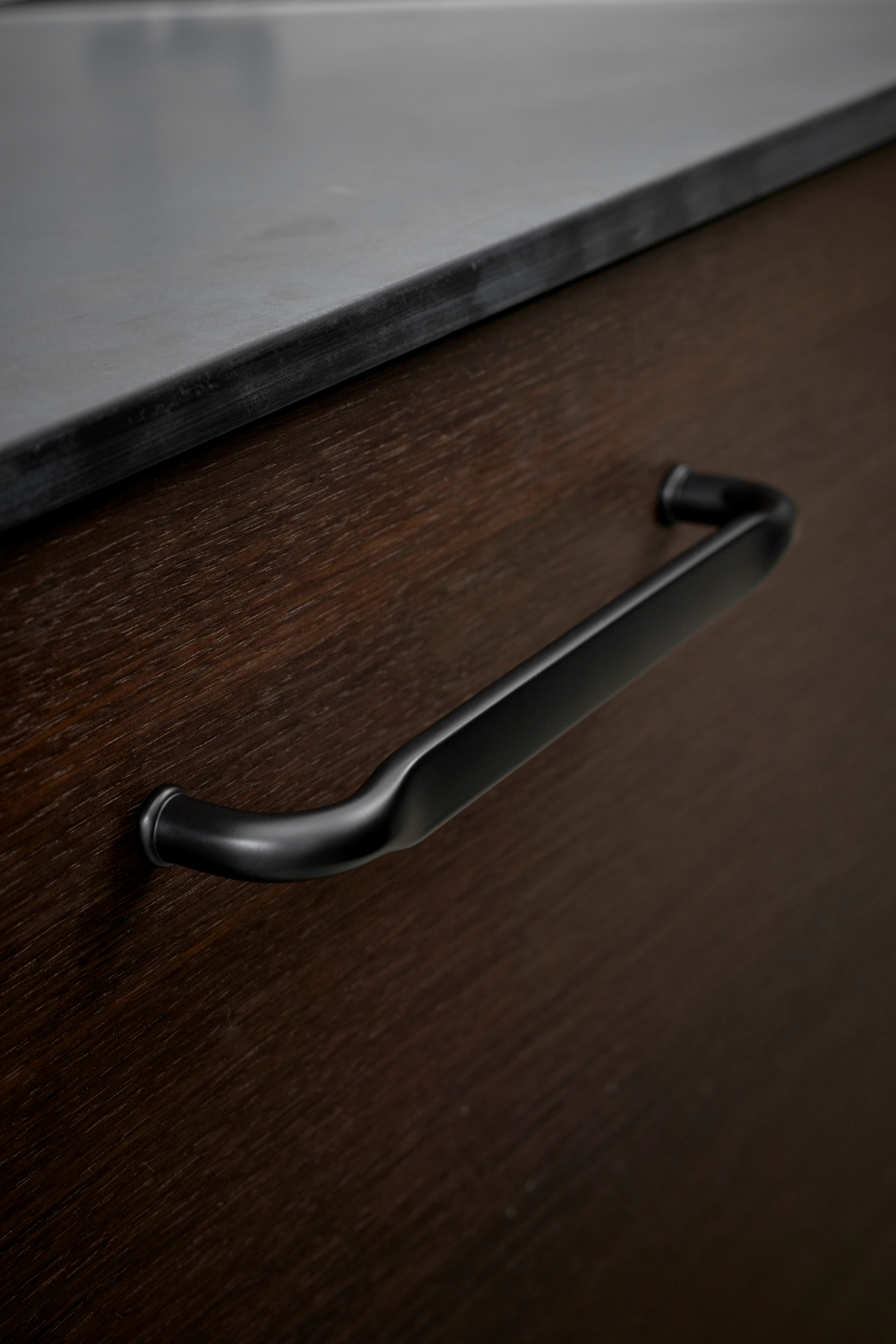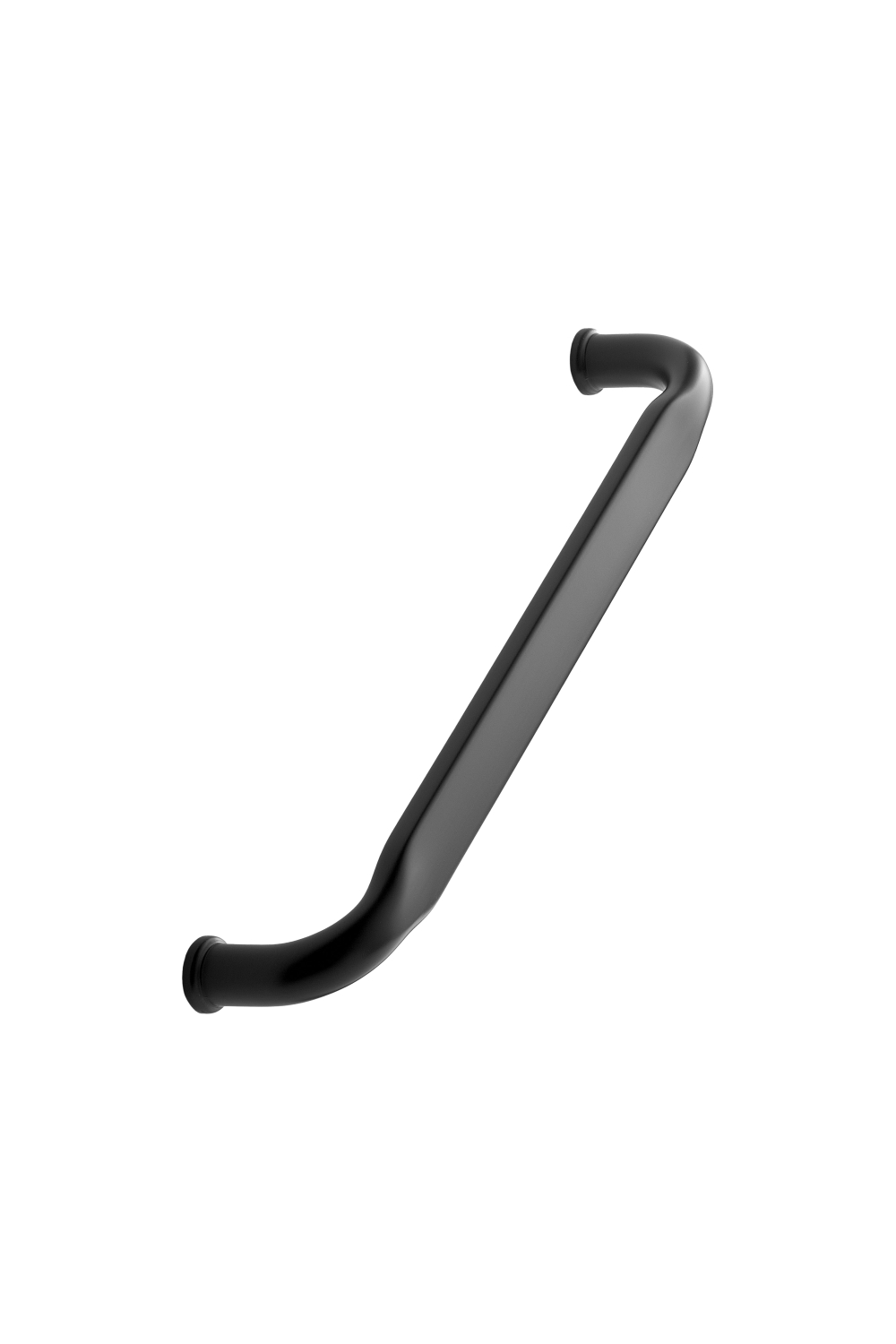 Inspired by the tradition of blacksmithing and fine craftsmanship, Gate has an elegant and timeless style that enables it to complement any design statement. Gate provides an industrial, hand crafted appearance available in a range of modern and traditional finishes.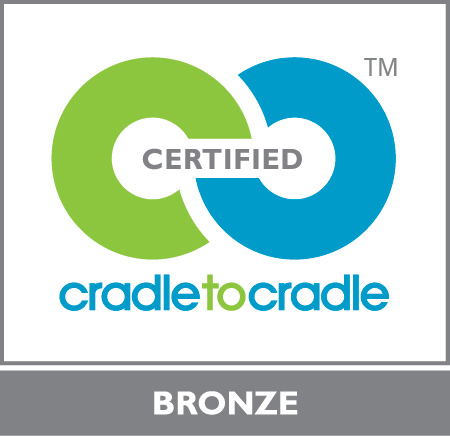 Specifications
| | |
| --- | --- |
| Material | Zamac |
| Product Type | Handle |
| Item Number | 549720160-99 |
| Centre Distance | 160 mm |
| Length | 172,2 mm |
| Height | 29,7 mm |
| Width | 12,2 mm |
| Finish | 99 - Matt black |
Adam Laws
Adam Laws is Australian and his studio is located in Sydney. His creative form concepts and innovative technical design solutions have been awarded over 20 design awards. His back catalogue of work includes brands such as Harley Davidson (USA), Youmans Capsule (New Zealand) and ChessPlus (Australia). Adam Laws is often inspired by Australia's beautiful and wild nature. Several of the designs he has created for furnipart are inspired by the sea. For example, the MANTA handle's characteristic curved shape is derived from the beautiful manta ray and the oval porcelain knob HALO's discreet radial pattern is inspired by patterns on scallop shells. Adam Laws also designed the classic EDGE STRAIGHT, which has been part of our collection since 2012. The popularity of the EDGE STRAIGHT series has only increased over the years and this means that new colours and lengths are added on an ongoing basis.